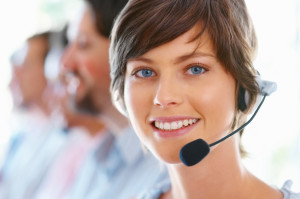 Personal Injury Hotline.com is a service of the law firm of John M. DeProspo & Associates. Our office is conveniently located in downtown Brooklyn, New York… but with associate attorneys throughout the United States, we are able to assist accident victims no matter where they may reside.
John M. DeProspo & Associates
186 Joralemon Street Suite 1010
Brooklyn, New York 11201
Toll-Free number: 1-800-234-5LAW (5529)
If you would like to communicate with our office, simple use the contact form below.